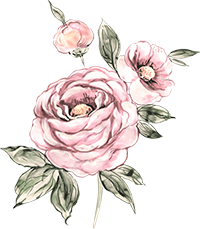 Spring Balance
10.06 - 02.07.23
5% discount on all our suites and free participation to all Seiser Alm Balance activities

€ 818,00 per person in Suite "Dornröschen" (39 m²)
€ 838,00 per person in Suite "Peterson" (41 m²)
€ 858,00 per person in Suite "Turm" (45 m²)
€ 911,00 per person in Suite "Schlossgarten" (50 m²)
€ 1.037,00 per person in Suite "Bobrinskij" (70 m²)
All our suites are furnished with bath/WC, south facing balcony, separate living room and spectacular mountain view.

Included services:
7 nights with half-board (rich breakfast buffet, dinner with menu choice, variety of vegetables from our garden)
Soft bathing robes, slippers and pool towels for the wellness area
Relax in our wellness area with sauna area, panoramic indoor swimming pool & heated outdoor pool in the park
1 Special "Alpine Herbs & Flowers" dinner
Thursday 09-12 am in the Mirabell garden Mental Training and grounding: Switching off and relaxing… easier said than done, in these times of round-the-clock reachability and digital information overload. Relaxation and mindful awareness are fundamental to our mental health, and help us to deal with stress and day-to-day concerns. Nature helps us to heighten our senses, and to connect with ourselves and with mother Earth. Easy mindfulness and grounding exercises, together with breathing techniques and mental training, relax our brains and soothe our bodies.