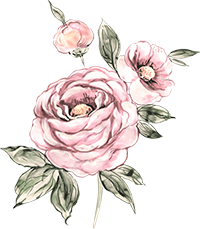 Nature.
Relaxation.
Silence.
Beautiful garden with a breathtaking view of the Sciliar
In the enchanting garden with its small lake and romantic hidden seating areas, you can relax undisturbed and enjoy the absolute tranquillity.
The magnificent park is the heart of the Mirabell Alpine Garden Resort & Spa Hotel. Secluded spots, romantic corners, fragrant roses and lavender bushes, stately trees and open green spaces with sun loungers create a harmonious and diverse garden setting. Nestled in this is the idyllic pond with water lilies and water plants, where you can listen to the gentle lapping of the water and enjoy a fantastic view of the majestic Sciliar massif.
In the afternoon, treat yourself to a cup of coffee and delicious homemade cakes on the sun terrace or in the shade of the birch trees. The complex also includes our herb and vegetable garden, lovingly tended by Mr. and Mrs. Egger Senior, in which all kinds of ingredients for our light and refined cuisine can be found. Right next to it, you can watch the busy activities of our free-range chickens, and the heated outdoor swimming pool invites you to swim and relax in summer.