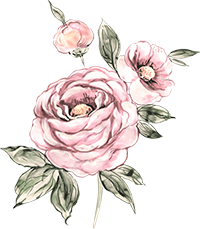 Local.
Seasonal.
Nutritious.
Tasty and vitamin-rich breakfast
The lavish breakfast buffet offers a huge selection of delicious fresh produce for a good start to the day.
A good morning at the Mirabell Alpine Garden Resort & Spa! After a restful night, your holiday starts with the smell of a good coffee and a tasty breakfast buffet, which you can enjoy in the panoramic breakfast room overlooking the Sciliar or on the outdoor terrace in summer. A generous selection of healthy and delicious produce from the region awaits you: oven-fresh bread and cakes, homemade jams made from the fruit of our garden, blossom and forest honey from local beekeepers, sausage and cheese delicacies from South Tyrol and the rest of Italy, organic fresh milk and yoghurt, as well as crunchy cereals and tasty fruit. To top it off, fresh egg dishes are served, prepared with eggs from our happy free-range chickens.