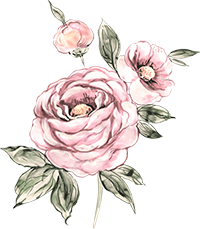 Fresh.
Seasonal.
Regional.
Zero kilometre products - tasty treasures from the garden and the region
For our cuisine, we source high-quality products from local farmers and producers or harvest them directly from the hotel's garden.
At the Hotel Mirabell Alpine Garden Resort & Spa, we want you to experience South Tyrol and its nature with all your senses. We harvest fresh herbs, crisp salads, colourful vegetables, sweet fruit and delicious berries from our large garden and immediately transform them into Alpine-Mediterranean delicacies and tempting desserts in our kitchen. Whatever cannot be used immediately is dried, boiled down or otherwise preserved to enable us to offer you the full taste of nature all year round.
As varied as the landscape and the seasons are in our region, our menu selection also amazes with versatile dishes made from predominantly local and seasonal products. Experience the fresh taste of South Tyrol for yourself!