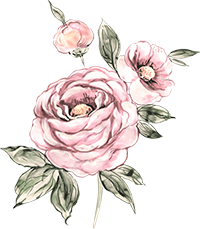 Active.
Versatile.
Healthy.
Relaxation and well-being for body and soul
Various workshops and events in the Sciliar area focusing on well-being.
"Mens sana in corpore sano": the Latin saying is certainly justified. We also want our guests to feel great, both physically and mentally. As we are a partner establishment of Alpe di Siusi Balance, you can participate free of charge in weekly activities that help you forget everyday life and get closer to yourself and nature.
Guided Balance Experiences 09.05-01.07.2023
Alpine forest bathing: breathe in - recharge your batteries - get going again
Guided flower walks in the nature park
The Five Tibetans®: balance for everyday life and the mountains
Nature's medicine cabinet
Morning hike on the Tschafon with breakfast in the mountains
Mental training & grounding: short hike from Siusi to the gardens of the Mirabell Alpine Garden Resort & Spa followed by mental training and relaxation, grounding and breathing exercises for more mindfulness and regeneration
Orthopaedic foot analysis and proper equipment
Morning walk with breakfast in nature